SOS Oil - Waste Collection & Oil Services Brisbane
SOS Oil is an Australian owned and operated family business and we're passionate about what we do. Our mission is to work with our customers, providing excellent products and services, to help reduce waste, reuse and recycle it more effectively.
As a family business with over 20 Years experience in the Oil industry you will struggle to find a team more committed about delivering you the best service possible. We also strive to find the most environmentally friendly solution when it comes to waste as we are strong believers in reducing, reusing and recycling. Whether it is as simple as helping extending the life of your oil to reduce the waste you create and unnecessary new oil resourcing, therefore saving you time and money. You can count on us.
Waste Collection Services
No contracts or obligations, just your permission to collect your oil as and when you need us to.
We offer a range of waste collection services based in and around South East Queensland. 
We have a range of vehicles such as vac trucks to oil collection tankers for pump outs and DG curtainsiders with tail lifts for collection of drums, wheelie bins, IBCS and pallets.
Simply call or book a collection on the links above.
To view our current Service Area please click here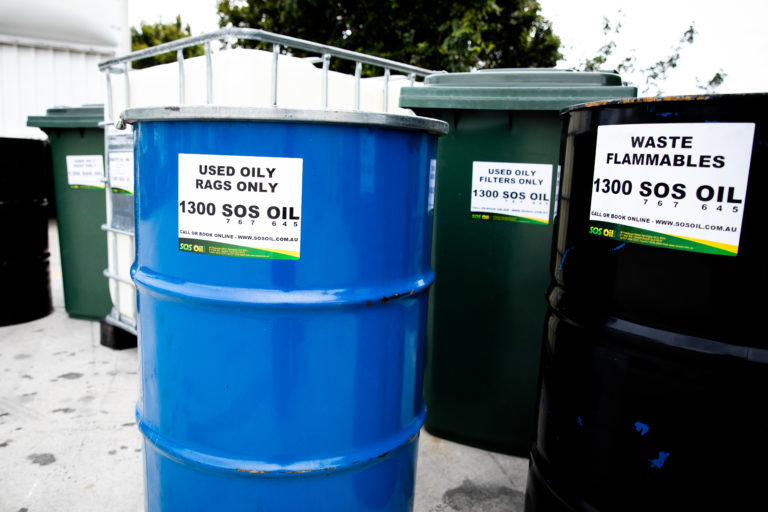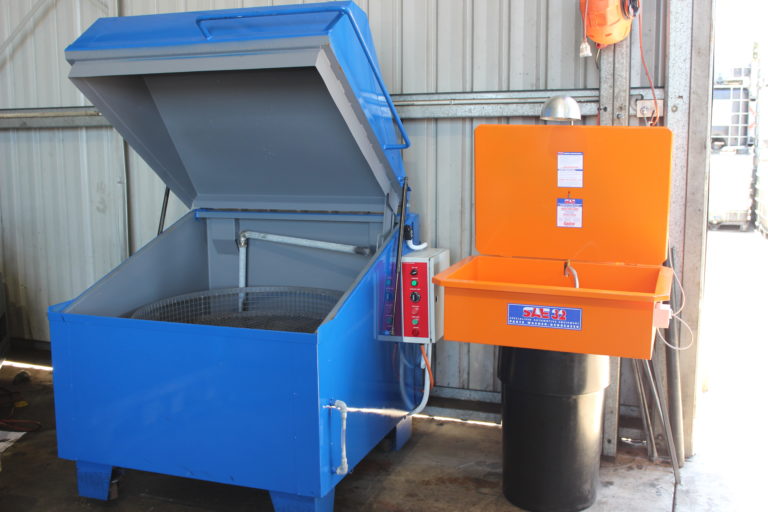 Hot Washers and Parts Washers
Looking at getting a Hot Washer or Parts Washer unit?
Or do you just need someone to service your existing unit?
We cover it all and can help by setting up hot washer and parts washer units in your shop, choose to either purchase one or put it on a hire agreement.
We also offer services for our units or your existing units, which includes the removal and the replacement of the waste with new product and can be done on a schedule or on a call basis when you want.
Had a spill and need someone that can remove the waste and also restock the existing spill kits or the supply of any new spill products? We can help.
We are a distributor for spill products and can help with anything ranging from the supply or restocking of spill kits, to spill containment systems, cleaning chemicals, safety cabinets, absorbents, containment booms, bunding and more!