SOS Oil - Waste Collection & Oil Services Brisbane
SOS Oil is an Australian owned and operated family business and we're passionate about what we do. Our mission is to work with our customers, providing excellent products and services, to effectively reduce waste and maximise our customers' potential.
As a family business with over 20 Years experience in the Oil industry you will struggle to find a team more committed about delivering you the best service possible. We also strive to find the most environmentally friendly solution when it comes to waste as we are strong believers in reducing, reusing and recycling. Whether it is as simple as helping extending the life of your oil to reduce the waste you create and unnecessary new oil resourcing, therefore saving you time and money. You can count on us.
Waste Collection Services
No contracts or obligations, just your permission to collect your oil as and when you need us to.
Simply call or book a collection on the links above.
We offer a range of waste collection services based in and around South East Queensland. We have a range of vehicles such as vac trucks to oil collection tankers for pump outs and curtainsiders with tail lifts for collection of drums, wheelie bins, IBCS and pallets.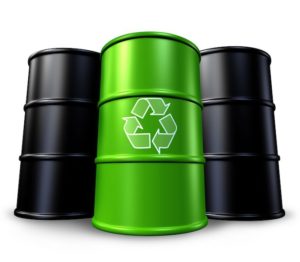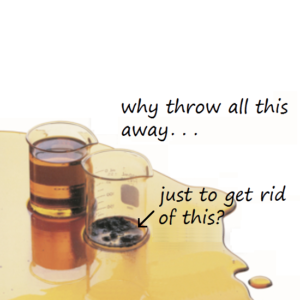 Whether it is helping with an oil analysis sample to working on 20,000L systems no job is too big or too small. We can assist with as little as just removing old oil out of your tank, to doing a whole system oil change including oil pump out, tank inspection and cleaning, supplying of oil, onsite Filtration, installation of additional filtration, hire of filtration equipment, preventative maintenance and oil sample analysis.
Oils, Lubricants and Filtration Products
SOS Oil offer a wide range of oils and lubricants including our regenerated oils. We pride ourselves on offering our customers cost-effective options and products to meet their specific needs.
We also understand that one filter doesn't suit all applications. We focus on providing a range of filter products and solutions to suit your specific needs. From filter elements to filtration equipment and installations to suit your applications.